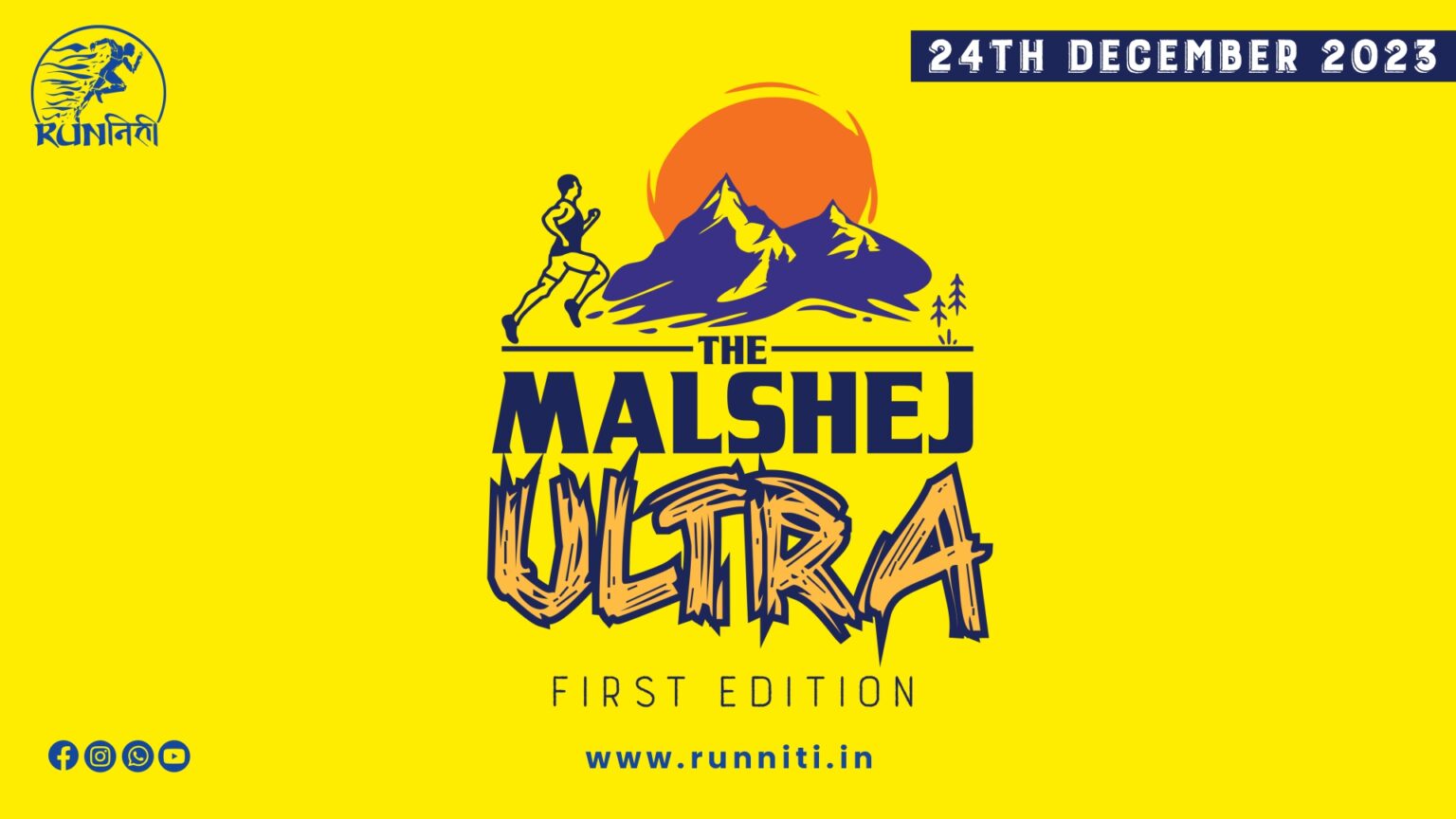 THE MALSHEJ ULTRA 2023 – FIRST EDITION (held in Malshej Ghat is a mountain pass in the Western Ghats range in the Thane-Pune district of Maharashtra, India.) 
It is the First Ultra in the place of Malshej Ghat. It is not just a Running event but also it is our endurance to spread social message about Plant Trees.
THE MALSHEJ ULTRA Route consist of most scenic locations alongside the beautiful Pimpalgaon Joga Dam and Harishchandra Gadh.
The route promises to be full of lush Greenery, Natural Beauty region, Fog, Drizzling Rain, Rivers, Hills in the view, Water streams and Water Falls. The excitement of Running over the Ghat +  Village Track will definitely bring an enjoyable experience. On one side you will pass green fields, farms and on the other side you will have the Pimpalgaon Joga Dam water reservoir area. Small villages on route will add beauty in your run.
Event Date: Sunday 24th December 2023
Reporting- 3.45 am
Venue – Blu Water Resort, Malshej
Distance –
The Malshej Ultra – 50 kms
Registration Fee – Rs. 3000
The Malshej Challenge Run – 35 kms
Registration Fee – Rs. 2500
The Malshej Experience Run – 25 kms
Registration Fee – Rs. 2200
Age Category
a. Open Men & Women 18 – Below 45 years**
b. Veteran Men & Women 45 years & above**
Why THE MALSHEJ ULTRA MARATHON?
Improve Performance

– Let you prepare for any Ultra in India and World, to test your endurance and ability.

Setting Benchmark – The Malshej Ultra is in its Very First edition this year making it sure to make this GRAND and recognizable Ultra-Marathon event in India.

Above All – Running these any of  distances are a perfect level up for preparation for the Bigger Marathons.

The Running Experience – We are making arrangements for your long run. Refreshments, Water Stations, medical aid, Energy Drinks, Chocolates, Peanut Butter and other facilities are all planned for you and will be there on the route.

The Scenic Beauty – That's not all, the , view of picturesque Sahyadri Mountains and Pimpalgaon Joga Dam Backwater are enough to uplift your motivation levels.